Browse our Preferred Vendors!
Rollatini Catering is proud to highlight the exceptional vendors who have often collaborated with our team and made our client's dreams come true. Although we've worked with numerous vendors over the last sixteen years, the vendors below have proven to be extraordinary by their impressive venue design, unlimited dedication to clients, and affordable services. If you are still seeking the perfect space to host your celebration, check out our recommendations below: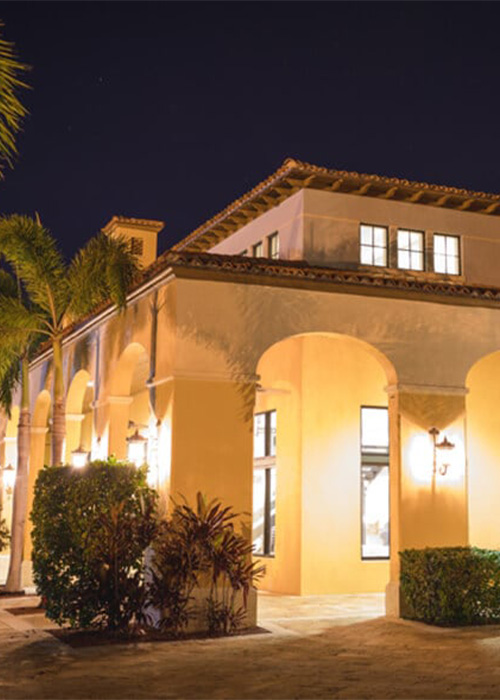 2240 SE Veterans Memorial Pkwy Port Saint Lucie, FL 34952
Phone: 772-337-3355
Chef Victor, Rollatini Catering's Owner and Executive Chef, first visited the Promenade on the River a few years ago when he was hired to cater a wedding celebration. Chef Victor was so awed by the juxtaposition between the interior and exterior of the venue; a Spanish-Mediterranean feel on the outside fully contrasting with the modern-lavish presentation on the inside. Somehow it all came together to create a unique experience for all who celebrated within. Outside, the perfectly manicured gardens in parallel with the Port Saint Lucie River create a romantic, cozy feeling. Chef Victor knew that if Rollatini Catering were to ever expand its foodonly service, it would be in collaboration with a beauty like the Promenade.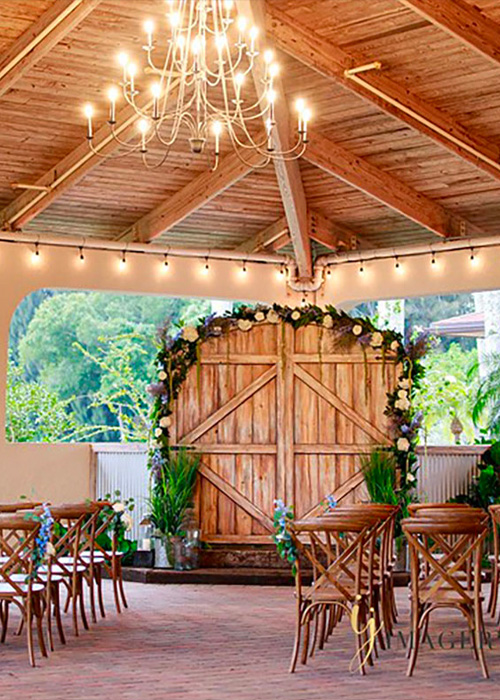 10333 Randolph Siding Road Jupiter, Florida 33478
Phone: 561-745-1300
Email: info@ladyjeanranch.com
Lady Jean Ranch (LJR) is a family-operated facility widely known for their beautiful equestrian trails, rustic open-air venue, and outstanding client service. Stepping through the gates of LJR feels like pure magic. The beautiful lake, majestic horses, and massive welcome center add to the fairytale feeling of marrying your best friend or dancing with your favorite people in celebration.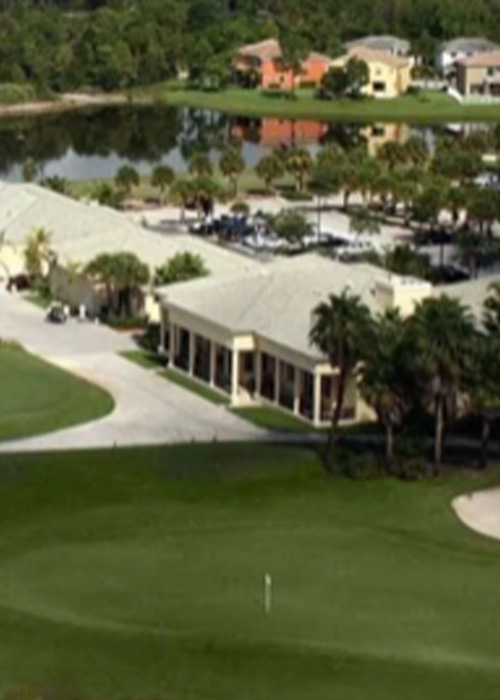 Madison Green Country Club
2001 Crestwood Boulevard, Royal Palm Beach, FL 33411
Phone:

 

(561) 784-5225
Madison Green Country Club is located in downtown Palm Beach on a massive, beautiful golf course. The Madison Green clubhouse is a perfect place to host special celebrations with its spacious interior decorated with expansive windows for a perfect view of the golf course. The location exudes a true South Florida essence with tall palm trees, greenery, and native wildlife often making an appearance. 
.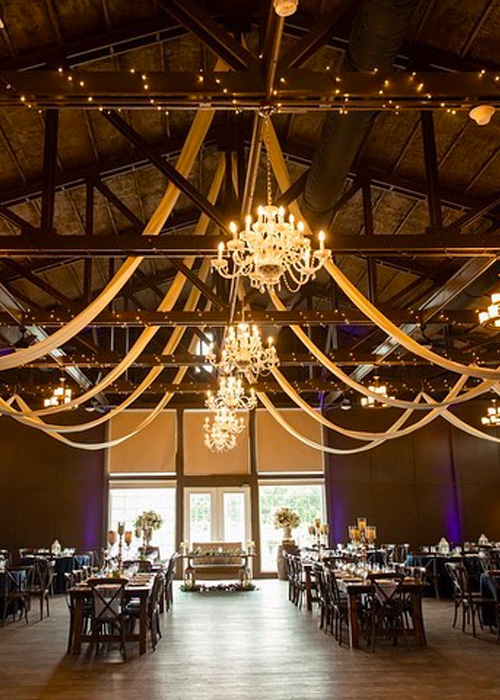 They have multiple locations throughout South Florida. Contact them for additional information
Phone: 321-529-9319
Email: weddings@everafterfarms.com
Ever After Farms Ranch is a stunning Quarter Horse farm with panoramic country views and sunsets that will take your breath away. The various rustic chic reception barns are straight out of your favorite Pinterest boards. Ever After Farms highlight their guests' epic celebrations with high quality lighting and multiple locations for the perfect photos.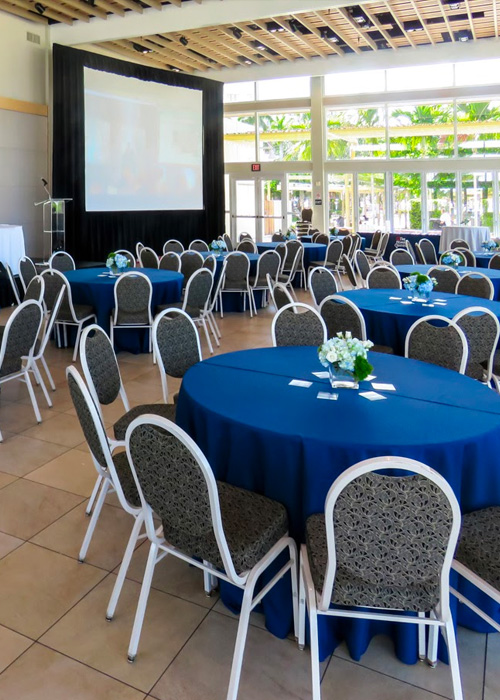 101 S Flagler Dr, West Palm Beach, FL 33401
Phone: 321-529-9319
Email: weddings@everafterfarms.com
Lake Pavilion is a breathtaking all-glass venue with floor-to-ceiling windows offering million-dollar views of the Intracoastal Waterway in West Palm Beach. Lake Pavilion is a picturesque, affordable setting for your special day. This certified "green" venue is in downtown West Palm Beach and is part of the City Commons and Waterfront Promenade area which includes sea-scaped docks, lavishly landscaped lawns and intimate trellises.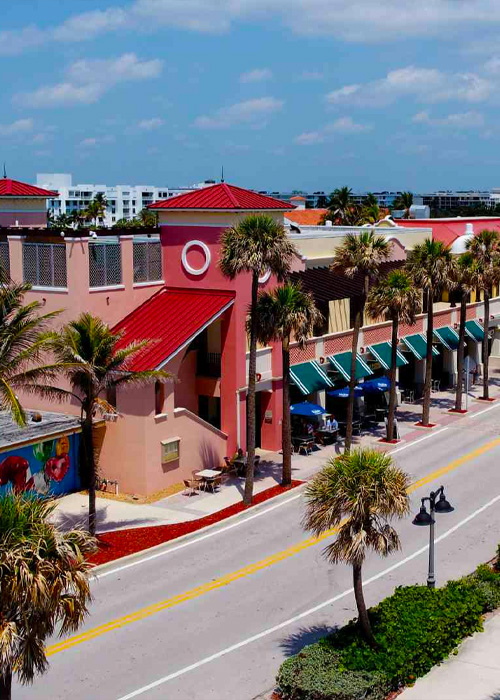 Lake Worth Casino Ballroom
10 S Ocean Blvd, Lake Worth, FL 33460
Phone: 561-533-7395
Email: ejeancome@lakeworthbeachfl.gov
The Lake Worth Casino Ballroom, a client favorite, is a unique distinction on the second floor of the Casino Building. The ballroom is 3,000 square feet and offers breathtaking views of the Atlantic Ocean with wrap-around terraces and provides a perfect location for weddings, special occasions, and other events.
Let Us Make Your Event Memorable
We're happy to assist you and give you a free consultation. We want to hear all about your special event, and our packages will surely fit your celebration – guaranteed.
Contact Us